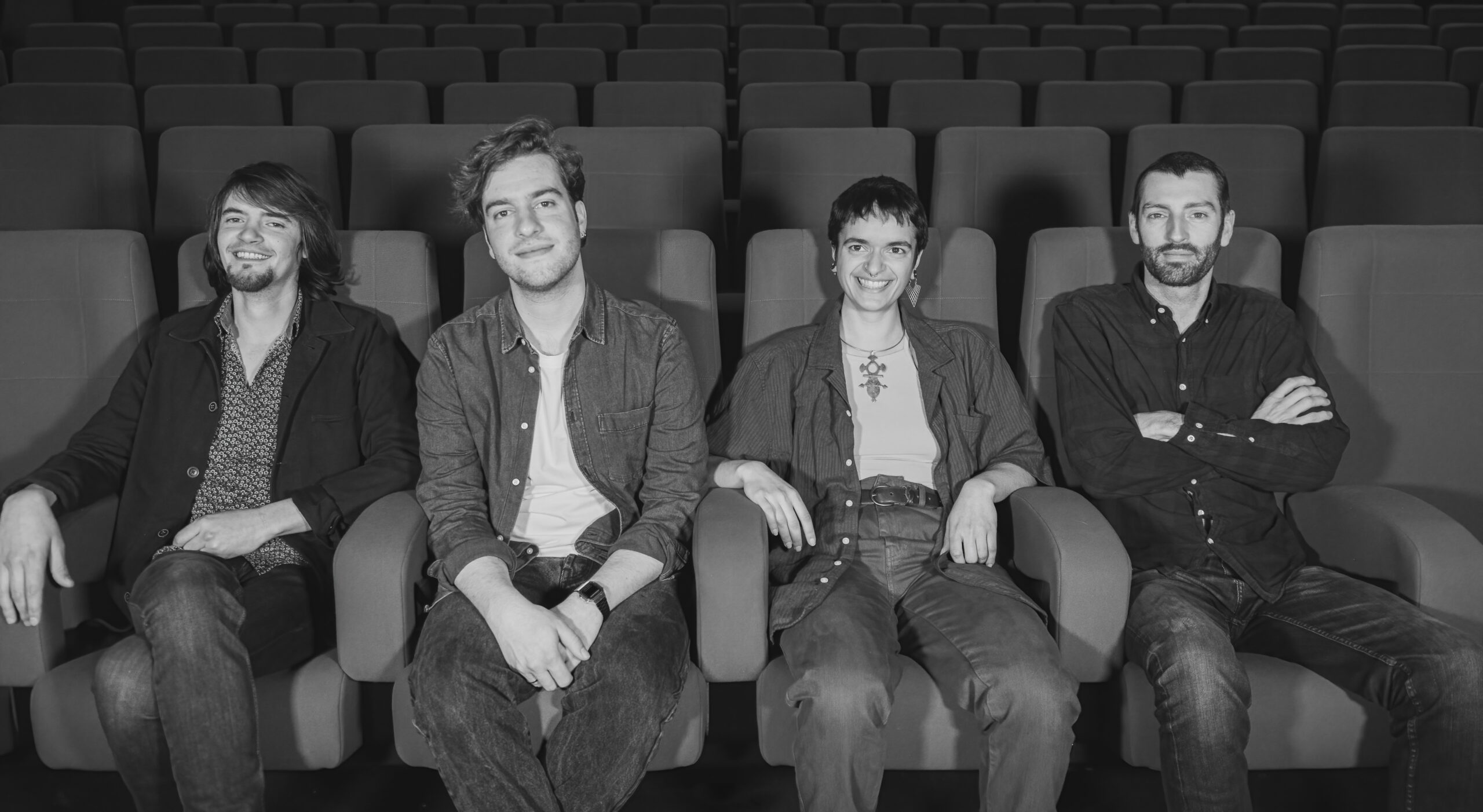 Mené par les compositions du batteur Baptiste Guaréton, le Quartet ACIREMA joue un Jazz contemporain, énergique et coloré donnant une large place à l'improvisation. Ce projet est né suite à un voyage à New York effectué en Mars 2022. C'est à son retour en France que le batteur tourangeau, inspiré par la musique qu'il a entendue et pratiquée dans les clubs, ainsi que par l'atmosphère cinématographique de la ville amériaine, travaille à la création d'un nouveau répertoire. Influencée par des musiciens comme Kurt Rosenwinkel, Bill Stewart, Jochen Rueckert ou encore Mark Turner la musique du Quartet ACIREMA de Baptiste Guaréton rend hommage au jazz américain, ainsi qu'à la vile de New York, à travers un Jazz moderne, brut, organique et sans artifice.
Baptiste Guaréton : Batterie, Compositions
Bastien Weeger : Saxophone Alto
Robin Schmidlin : Guitare
Jasmine Lee : Contre Basse
SORTIE LE 2 NOVEMBRE 2023
Enregistré par Titouan Grignoux au studio 47B.
Mixé et Masterisé par Antoine Martineau.
Design par Baptiste Guaréton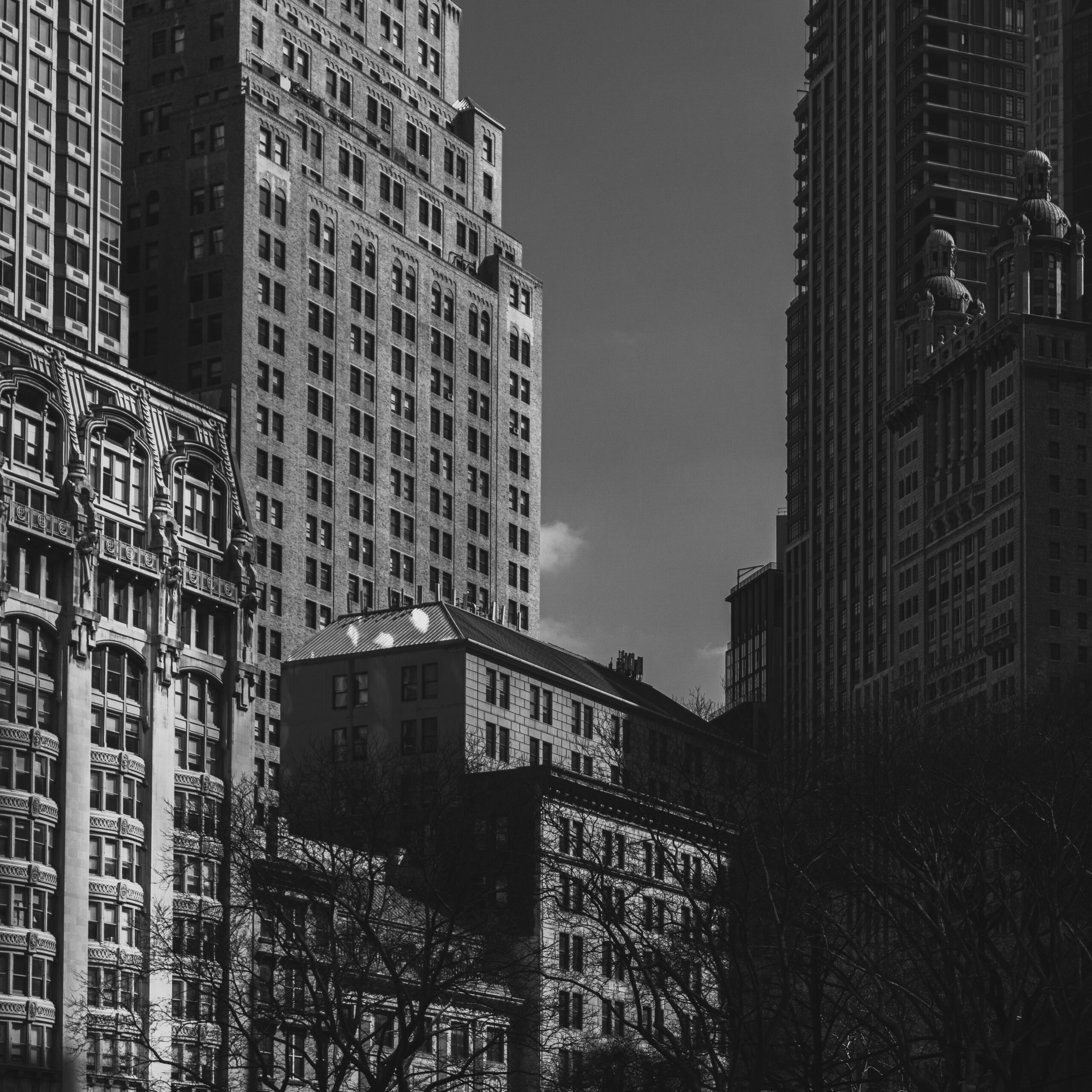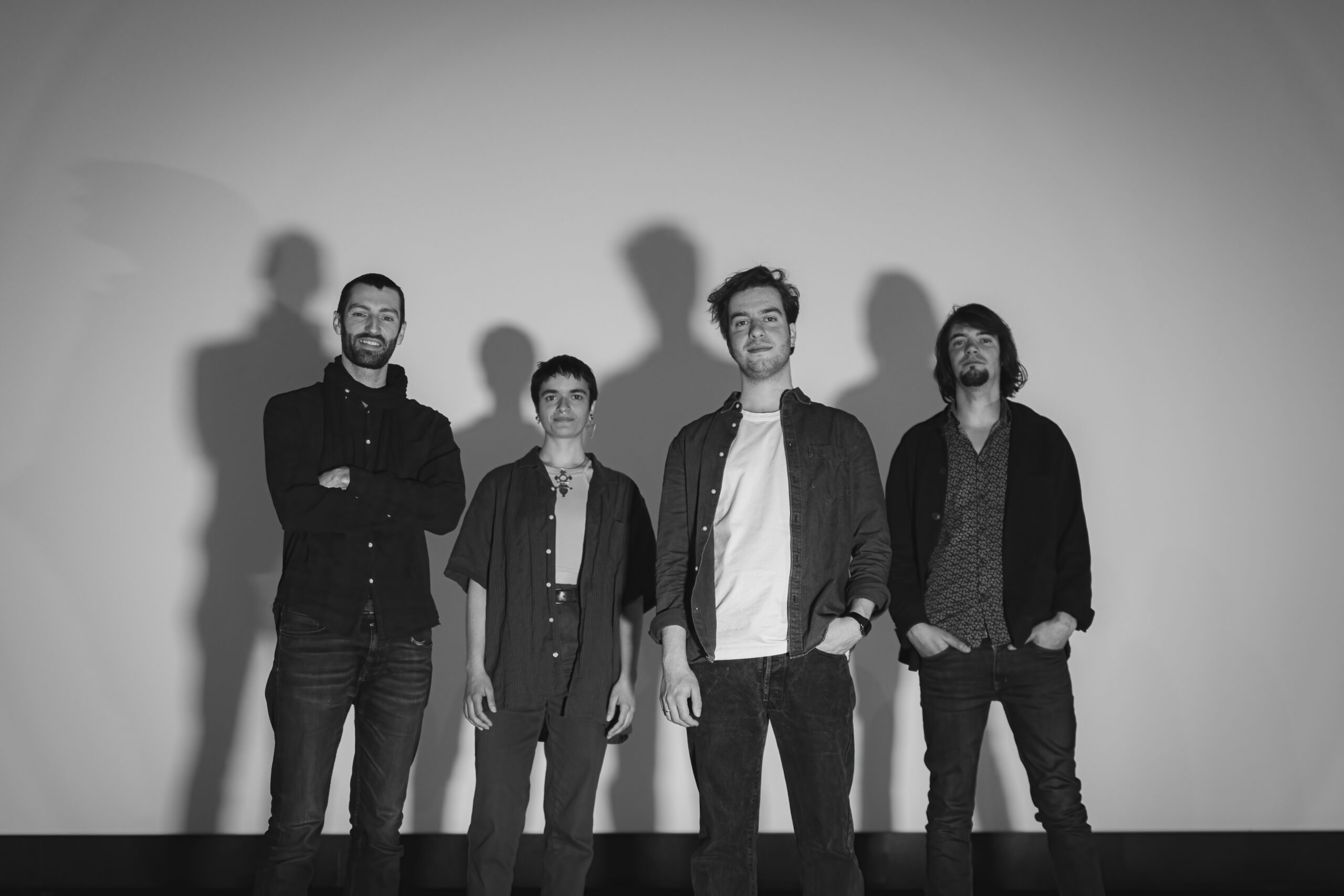 Led by the compositions of the drummer Baptiste Guaréton,  ACIREMA Quartet plays a contemporary, energetic and colorful jazz, with a strong emphasis on improvisation. The project was born after a trip to New York in March 2022. It was on his return to France that the Touraine-based drummer, inspired by the music he heard and played in the clubs, as well as by the cinematic atmosphere of the American city, set about creating a new repertoire. Influenced by musicians such as Kurt Rosenwinkel, Bill Stewart, Jochen Rueckert and Mark Turner, the music of Baptiste Guaréton's ACIREMA Quartet pays homage to American Jazz and New York City through a modern jazz style that is raw, organic and free of artifice.